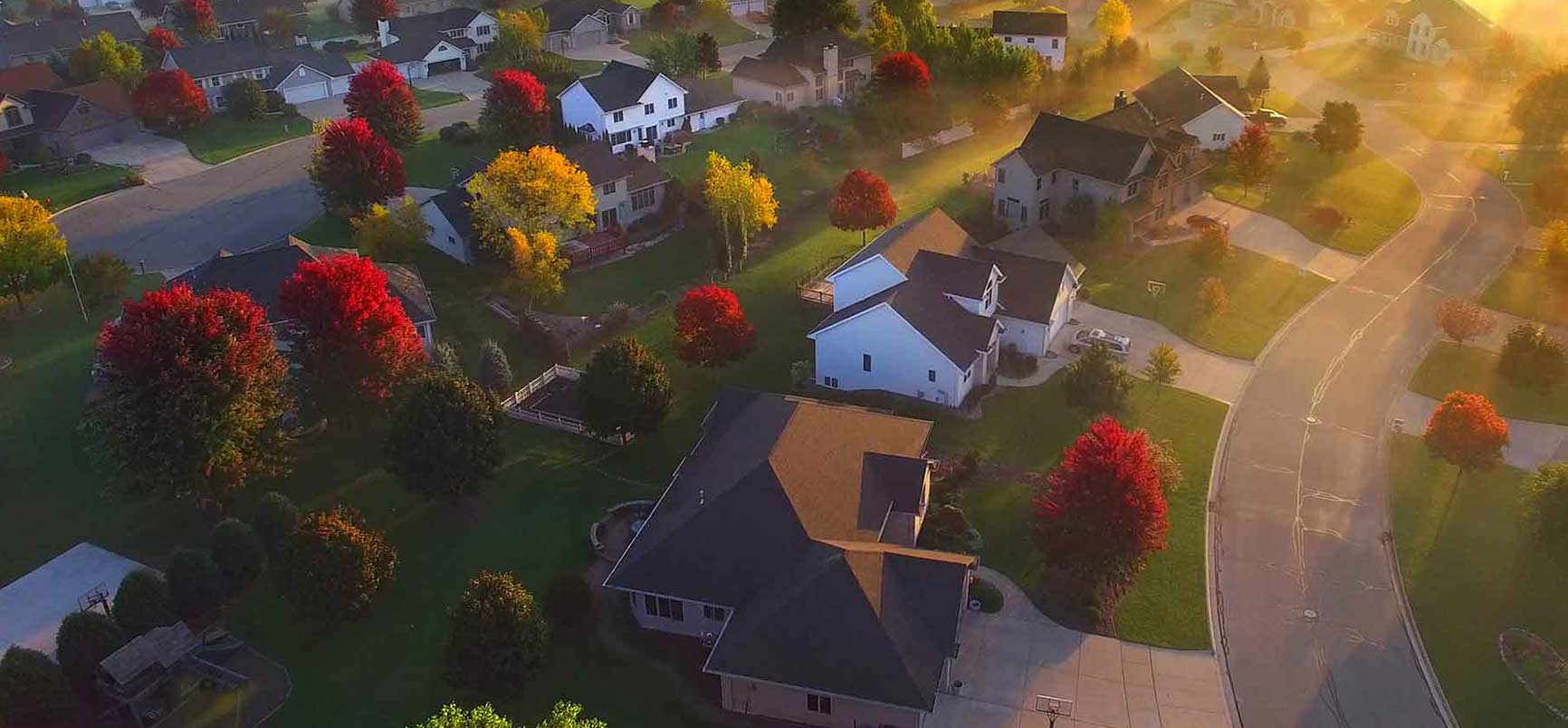 Get a Better Mortgage.
Get the mortgage & financing you need, when you need it.
Get in Touch
Get fast answers to your questions
Excellent service and attention to detail. You walked us through everything so there were no surprises at all. Highly recommended for sure!

Returning Client - Karen & Jeff

I've known Candace for years and have used her services many times. She is incredibly professional, hard-working and great at what she does. I would highly recommend Candace, without question.

Returning Client - Alec L

Candace has been a trusted professional who has gone above and beyond every time that we have worked together. Her advice and experience saved my wife and me thousands! We will definitely be seekin...

Returning Client - Glenn Z

I was in a difficult place in my life situation. Candace went out of her way to help me feel relaxed through various delays and obstacles...Made the process of getting a mortgage a fantastic and ex...

First Time Home Buyer - Kylie T

Candace helped me organize my renewal. It was a stressful situation for me and she was so helpful, knowledgeable, and supportive. She made it an excellent experience. I would refer friends and fami...

New Client - Rickie W
Proud Member of M3 Mortgage Group
the undisputed #1 non-bank mortgage originator in Canada.


$44 billion
in annual mortgage volumes.
Technology Driven
Consumer Obsessed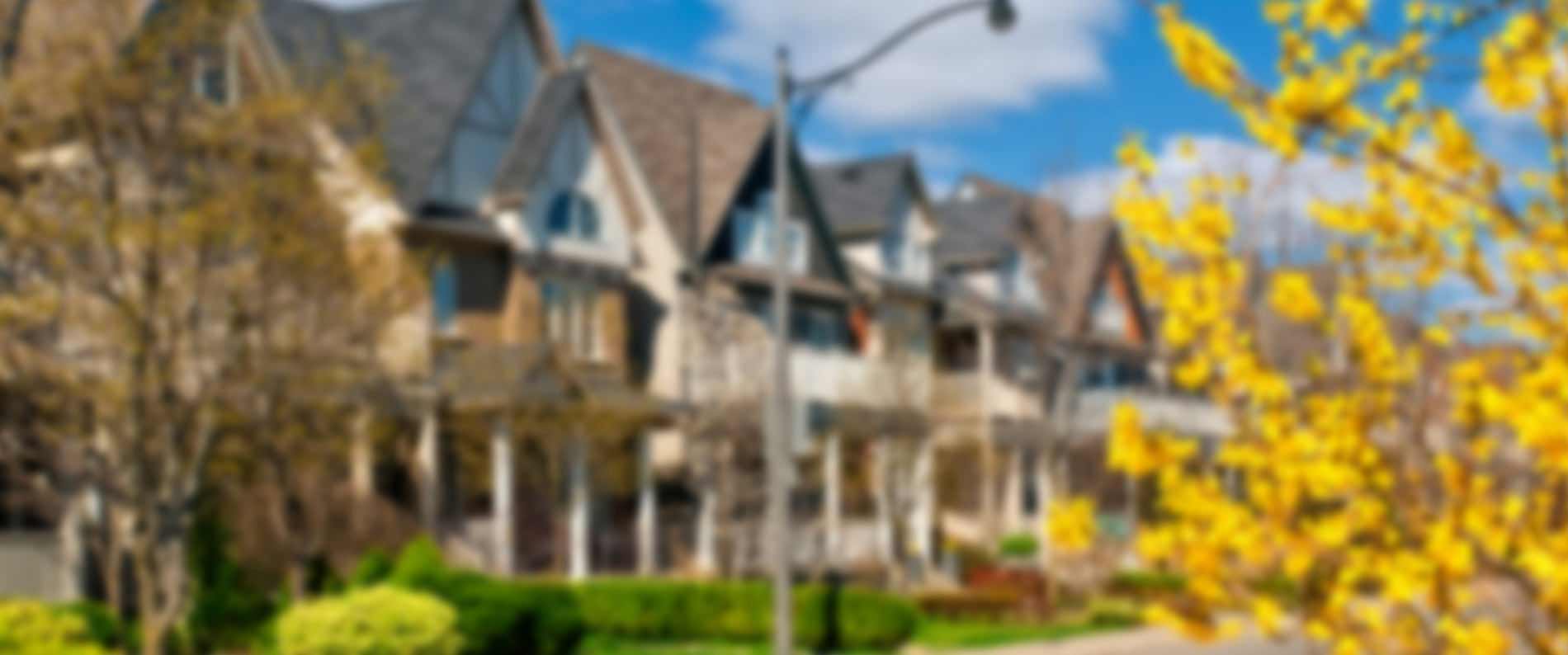 We Know Mortgages
We are one of the most respected brokerages in Canada, with high-reputation Mortgage Consultants that help Canadians achieve their homeownership dreams.

Mortgage Calculators
Try one of of our easy to use mortgage calculators below to get a quick idea. If you have any questions, simply call or email for fast service.
Get Started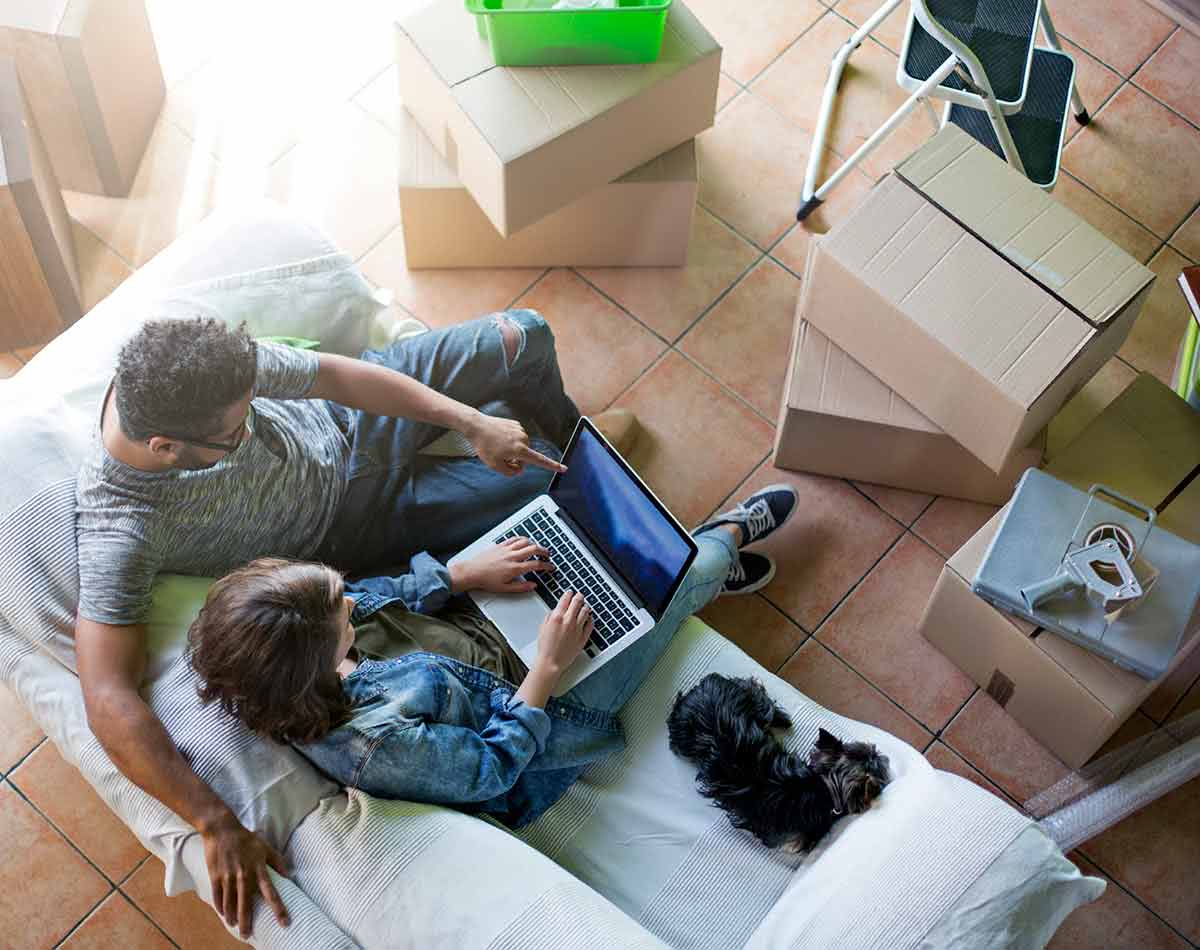 The Mortgage Process
Get pre-approved.

I will let you know if you're qualified before you finish the full application.

Select your rate, term, and mortgage privileges.

I will help you choose the right mortgage that fits your needs.

Verify your info and sign.

Provide me with the needed documentation to complete the process.

Peace of mind.

I will handle all the other details and paperwork for you.